SPARCS Consortium Gathers in Reykjavik to Discuss Sustainable Solutions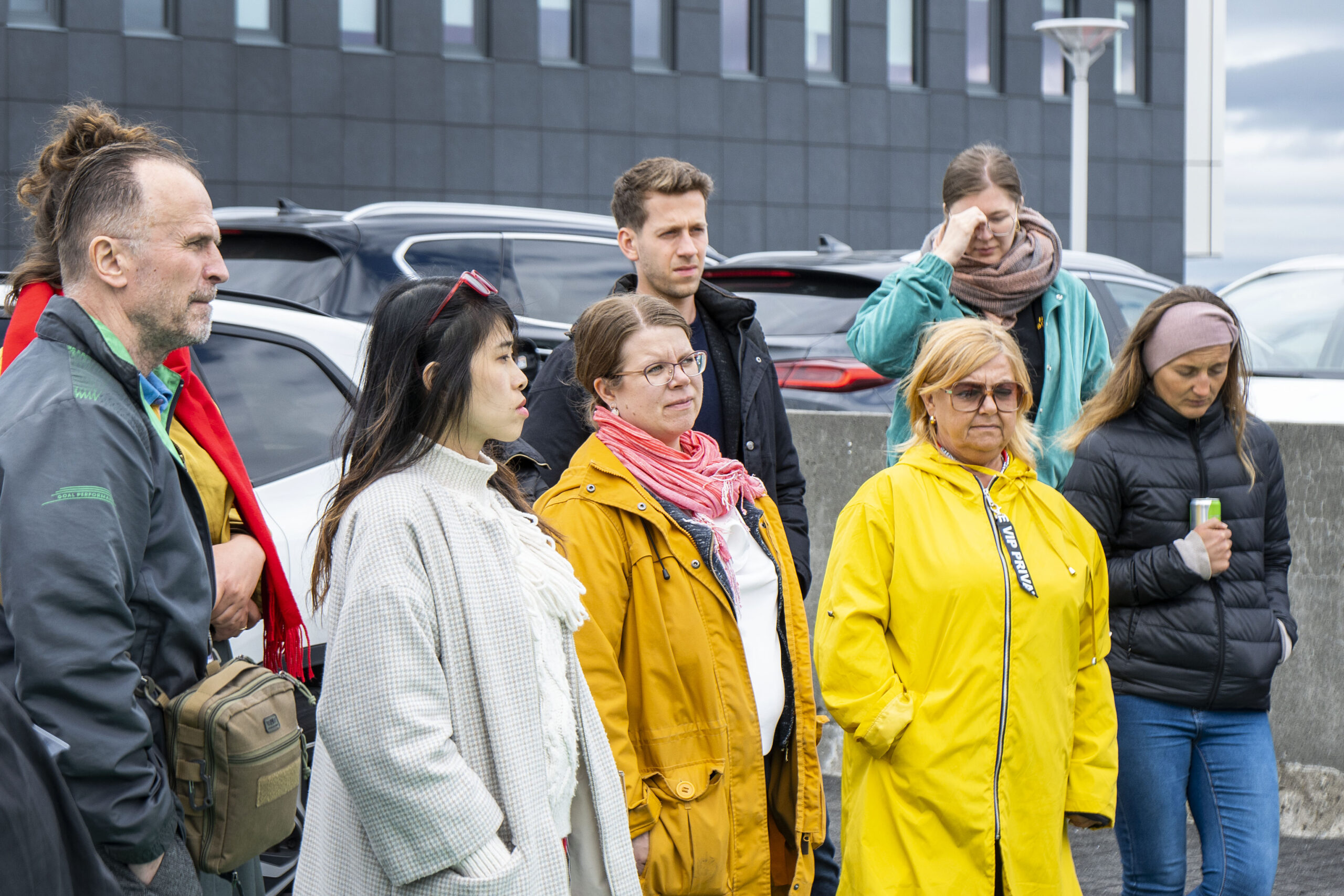 The SPARCS consortium recently met in Reykjavik, Iceland, for its annual gathering, which took place from 13 until 15 June. The meeting was focused on exploring innovative and bankable solutions for Positive Energy Districts (PEDs). The consortium, consisting of various partners from around Europe, discussed and presented different case studies during an engaging workshop.
The city fellow city of Reykjavik played a central role in the event and had the opportunity to showcase its ambitious projects. Among them were the Green Housing for The Future project and the Hlemmur mobility hub development, both integral parts of the SPARCS implementation in the city and its commitment t creating a sustainable and energy-efficient urban environment.
During the workshop, representatives from the consortium shared their experiences and insights on making PEDs bankable and viable. They discussed the challenges and opportunities faced when implementing sustainable projects, emphasizing the importance of collaboration and knowledge-sharing among stakeholders.
One of the highlights of the meeting was a presentation by Reykjavik Energy (OR) on their work in promoting sustainable mobility in Iceland. The company showcased its EV fast charging stations, creating a more eco-friendly transportation system within the country.
The consortium had on a field visit to the Hellisheidi Geothermal Power Plant, showcasing the utilization of geothermal energy, an abundant resource in Iceland. This facility has a staggering installed capacity of 303MW, making it one of the world's largest geothermal power plants.